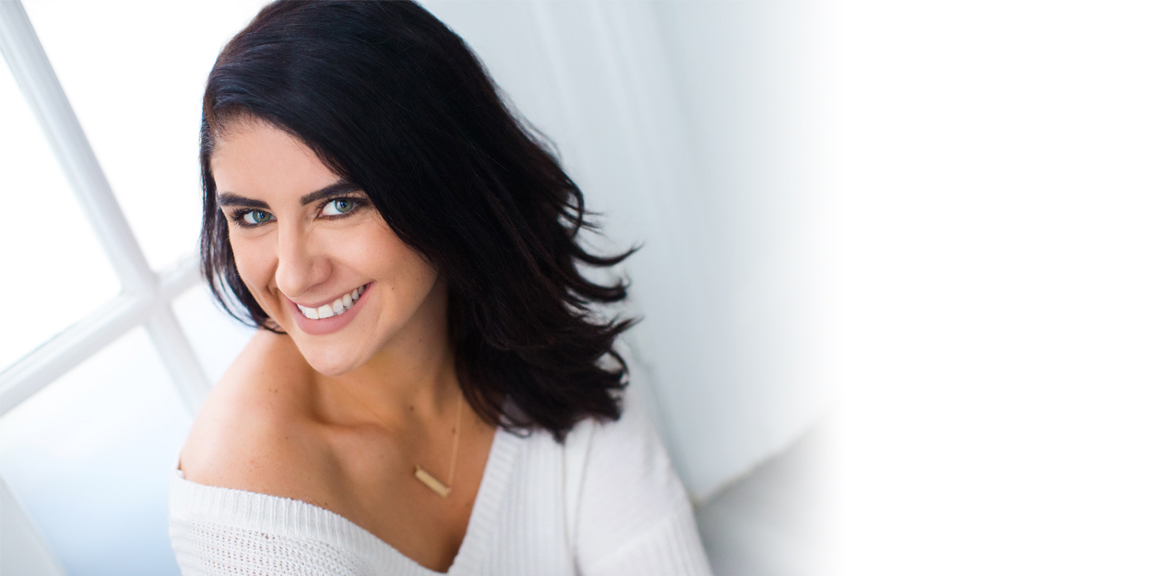 Microblading
Microblading is a semi-permanent eyebrow enhancement treatment that is great for women with sparse brows or for women who have areas where hair does not grow. Our mircoblading specialist, Chelsea, will assess your brows and recommend the best microblading technique to give you gorgeous, natural looking results so you can wake up every morning with perfect brows! Chelsea has been sculpting eyebrows since 2014 and has taken several advanced microblading training courses so that she can offer her clients the best microblading results in Rochester!
"I had my microblading done with Chelsea and you need to know… the BEST experience! The results are excellent and I am obsessed with my brows! The process was smooth and comfortable. Chelsea is no doubt an expert and immediately I knew I was in the best hands. Thank you so much Chelsea and Brow Diva!" —Veronica R.
At Brow Diva, your microblading treatment is completely customized to your eyebrow needs, including both the shape and color of your brows. During your consultation with Chelsea, she will explain how at your first microblading appointment she "draws" individual hair strokes and blends those strokes in with your existing eyebrow hair and shape to create natural looking brows. At your touch-up treatment, which is 4 – 8 weeks later, Chelsea makes any necessary adjustments to your brows to create even more symmetry and definition in your brows.
So whether your brows have thinned out significantly due to aging or you already have a nice brow shape and just want them to look thicker and bolder, Chelsea creates results that are natural looking and perfect for you!
To learn even more about microblading eyebrows, please read our Microblading FAQs.
Microblading Consultation $25
Microblading Session $450. This price includes the initial microblading treatment and the "perfecting" session (4 to 8 weeks after the initial treatment).
Microblading touch-ups
Perfecting Session (4-8 weeks after initial procedure) Complimentary
Within 6 months of initial treatment $100
Within 6 months - 1 year of initial treatment $200
Within 1 - 2 years of initial treatment $300
After 2 years of initial treatment $400
After 3 years of initial treatment $450
Book your Microblading Appointment at Brow Diva Today!
If you are ready to transform your brows and wake up every morning with perfect brows, schedule your micrcoblading appointment with Chelsea today! You can book an appointment online or call us at 585-271-2950.
Brow Diva
3025 Monroe Avenue
Suite 103
Rochester, NY 14618
(585) 271-2950
Business Hours
Tues-Thurs 10am - 7pm
Fri 9am - 5pm
Sat 9am - 4pm
Show on Map
Gratuities
A matter of personal discretion. They should reflect your level of satisfaction with each service. Cash and check gratuities only.
Cancellation Policy
To avoid full-price billing for your appointments, we require a 24-hour notice for all cancellations.