Eyebrow Gel Control Wholesale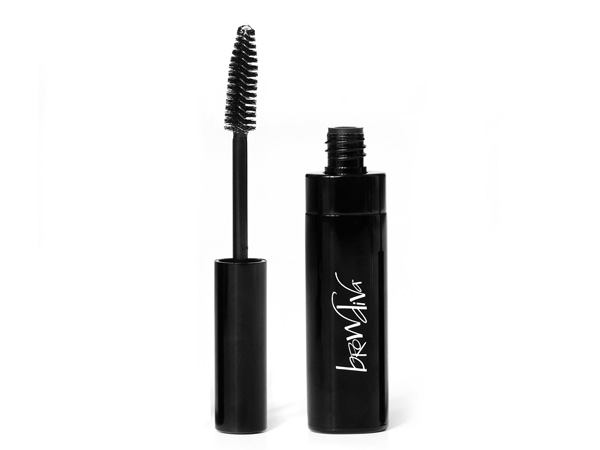 Eyebrow Gel Control Wholesale
Brow Diva Eyebrow Gel Control is a clear brow gel that "controls" your brows so they stay in place throughout the day. The Brow Diva especially recommends Brow Control when you have thick brows that don't need any brow product or when your brow hairs are getting too long right before your brow sculpting appointment.
How To Use Brow Diva Brow Control
Before setting your brows in place with the Brow Diva Brow Control, gently comb your brows with the spoolie side of our Duo Brush. If you have sparse brows, apply the Brow Diva Brow Powder to enhance the appearance of your brows before applying the Brow Control. If you already have thick brows, you can go straight to applying the Brow Control.
To apply the Brow Control, lightly swipe the wand across your brows in an upward motion. This "top coat" will hold your brows perfectly in place.