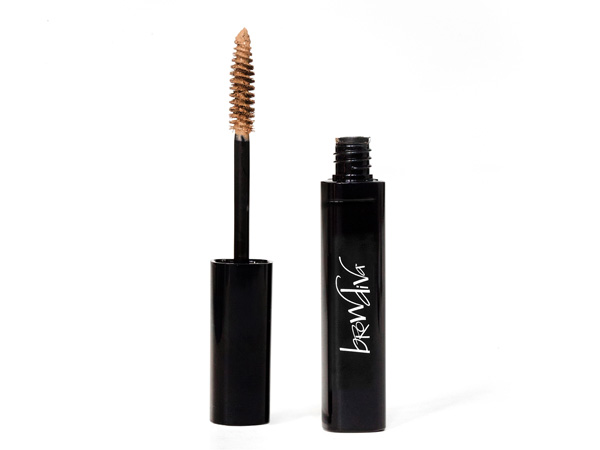 Brow Mascara Wholesale
Brow Diva Brow Mascara is great for women with sparse eyebrows. Our lightweight, water-proof Brow Mascara formula adds fullness to the individual hairs so it looks like you have bolder brows. The Brow Diva recommends subtly applying the Brow Mascara to define the shape of your brows in a very natural way.
In addition to adding color to the brows, the Brow Mascara sets the brows in place so they look amazing all day!
How To Apply Brow Diva Brow Mascara
Before you apply the Brow Diva Brow Mascara, gently brush your brows with the spoolie end of our Duo Brush. Next, swipe the Brow Mascara wand over your eyebrows in light upward strokes to tint the brows. Start at the inner corner of your brow and work your way out towards the tail end. Finally, use the spoolie to comb and blend the color evenly throughout your brows.
Brow Diva Brow Mascara can be used on its own or as a final layer on top of the Brow Diva Brow Mascara.
Brow Diva Brow Mascara is available in 3 shades. Find your perfect Brow Mascara color.