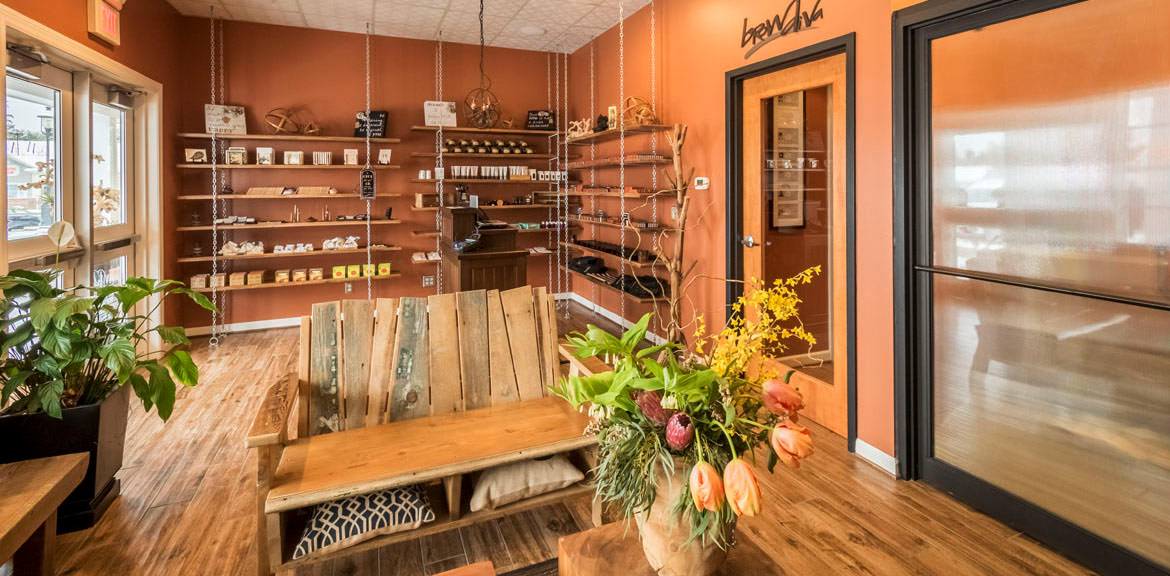 Contact Brow Diva to schedule your transformation
Call (585) 271-2950 or book an appointment online.
For all inquiries please use this form:
Brow Diva
3025 Monroe Avenue
Suite 103
Rochester, NY 14618
(585) 271-2950
Business Hours
Tues-Thurs 10am - 7pm
Fri 9am - 5pm
Sat 9am - 4pm
Show on Map
Gratuities
A matter of personal discretion. They should reflect your level of satisfaction with each service. Cash and check gratuities only.
Cancellation Policy
To avoid full-price billing for your appointments, we require a 24-hour notice for all cancellations.